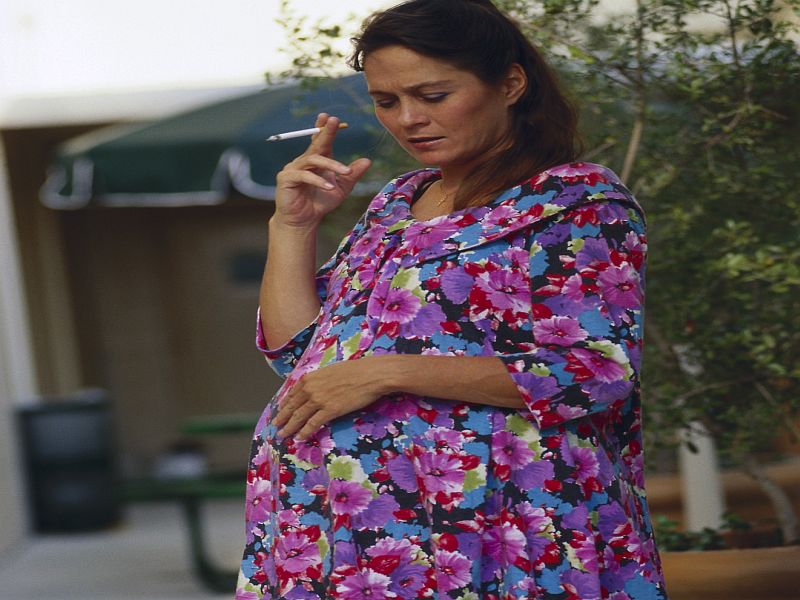 Young men may have reduced aerobic fitness if their mothers smoked during pregnancy, a new study suggests.
"It's well established that smoking and breathing in secondhand smoke are harmful for both mother and baby. Our study adds to the existing evidence base of the negative and longstanding impacts of maternal smoking," said study author Maria Hagnas, of the University of Oulu, Finland.
The research included just over 500 young men, average age 19, in Finland, whose aerobic fitness was assessed on a running test as part of the military service assessment.
The 59 men whose mothers smoked at least one cigarette a day during pregnancy had lower aerobic fitness than those whose mothers did not smoke during pregnancy, the study found.
Having a mother with a higher body mass index (BMI — an estimate of body fat based on height and weight) before pregnancy or a mother who gained too much weight during pregnancy was also associated with worse aerobic fitness in the young men.
And the sons' aerobic fitness was also influenced by their own smoking habits, weight and physical activity levels, according to the study published Dec. 9 in BJOG: